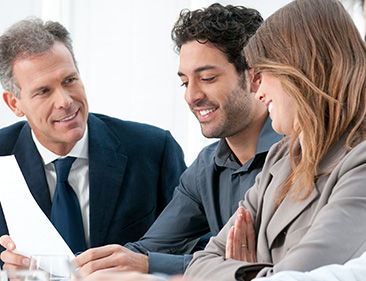 At the Stevens headquarters in Indianapolis, Indiana, more than 150 professionals work together to oversee the relocation process for our customers. Our leadership team has a long history of establishing and supporting our reputation as a great place to work and a company that gives back to the community.
If you'd like to join the Stevens family, take a moment to review the current opportunities listed below. You can also contact us if you have any questions.
Current Opportunities
To apply for a job, simply click on the job title.
Employee Benefits
Stevens' voluntary benefits are designed to meet the diverse needs of our employees. We offer health, dental, vision and life/voluntary life insurance, as well as short/long-term disability, paid time off, 401(k), ESOP, flexible spending accounts, health savings accounts, a wellness program, tuition reimbursement and more.
As an EEO/Affirmative Action Employer, we do not discriminate on the basis of race, gender, protected veteran status, disability or any other legally protected status.